"

Prince Amine is a versatile artist who has a unique skill set that stands him apart from the rest. His vocals, rap ability, and all-around presence creates a huge buzz for himself and gives him a platform to reach a larger audience." - BuzzMusic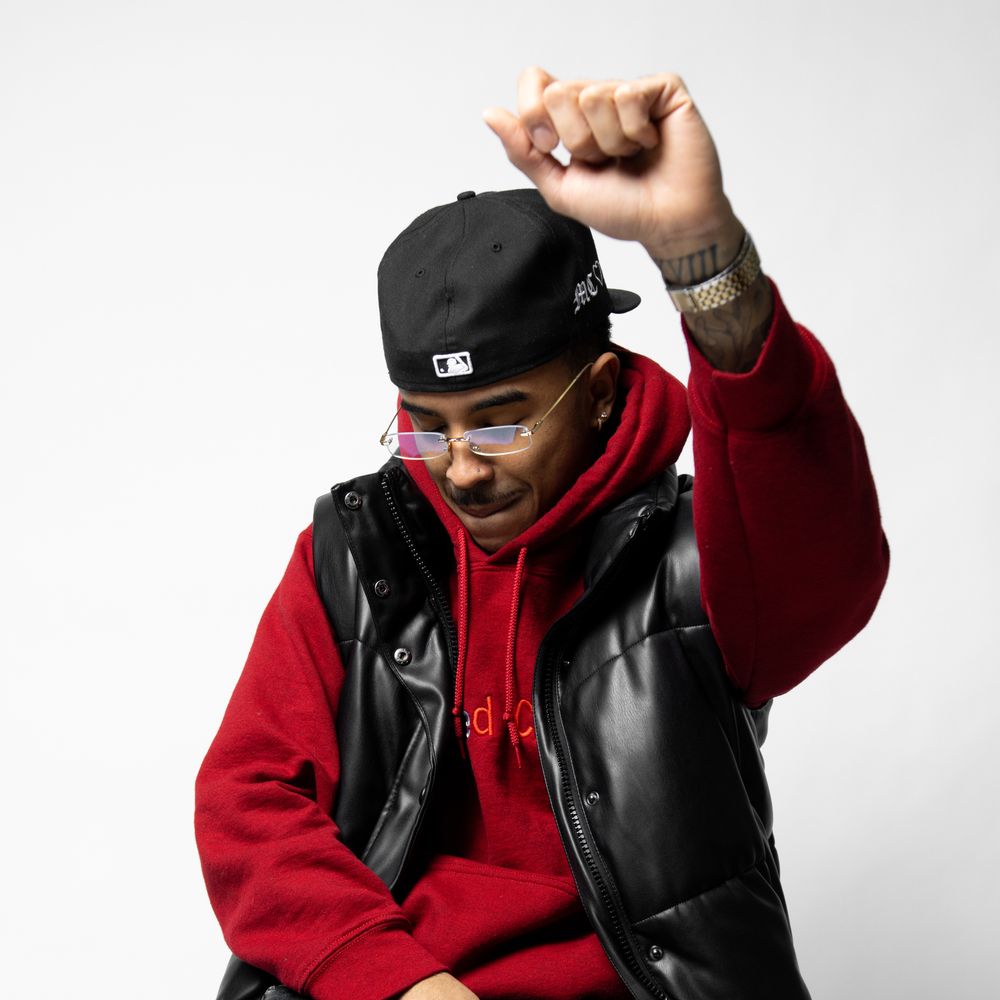 Prince Amine is a hip hop / R&B artist from Montreal with a sound as unique and diverse as his multicultural background. He was born in Morocco, but spent most of his childhood in Spain with his African American father before moving to Canada when he was 9. As a performer himself, his father shared with him the secrets of the stage and the music of Motown and R&B legends such as Marvin Gaye, Sam Cooke and Percy Sledge. Even if he was exposed to show business at an early age, Prince Amine's first love was soccer. He was on the path of a professional career when an injury cut his dream short. Around the same time, he started performing in school shows with his friends and he soon realized that music was in his blood.
Prince Amine began writing songs in his last year of high school. He released his first album, XVIII, on his 18th birthday which created an immediate buzz in the Montreal hip hop scene. Not skipping a beat, he released his second album, Hram Vybez less than a year later and it climbed to #9 on the NACC National Airplay Hip Hop Chart. That same summer while promoting Hram Vybez in Atlanta, he started writing new songs with a different sound, more soulful and closer to the legends he listened to while adding a modern twist.  But success doesn't come easy and after a series of personal and professional obstacles, what started as an EP became a full concept album entitled Doubted Child. After almost two years of hard work with producer Pierre-Luc Cérat, the album was released on June 19th 2020. For 2021, Prince is going pedal to the metal, blessing your speakers with a new song each month!
Known for his charismatic and dynamic stage presence, Prince Amine has opened for international artists such as Young M.A., Dadju, Maitre Gims and Mr. Eazi. He'll be back to grace the stage as soon as concerts resume.